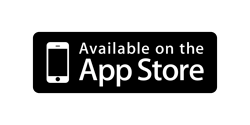 A Resizable Web Browser for the iPad
The idea came to me when I began designing and building responsive web sites early in 2012. I often used my iPad as my main computing device, but had no way to easily test responsive designs since Safari only runs full screen. Necessity is the mother of invention.
Features
Supports widths from 320px to 1024px
Dynamically resize the window by moving a slider
Jump to a specific size by typing it in ## Web Resizer will be in the App Store once it is approved.
AirPlay support. Display your responsive sites up on a big screen. Great for demoing your site.
Login to secure sites
Simple design
A little bit of awesome
Hope you enjoy.